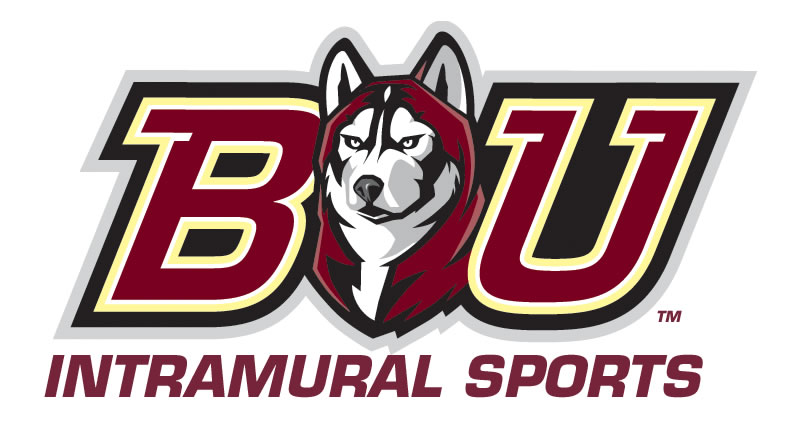 Welcome to Bloomsburg University's Intramural Sports website.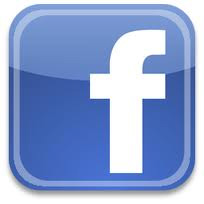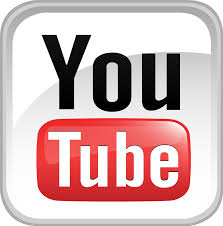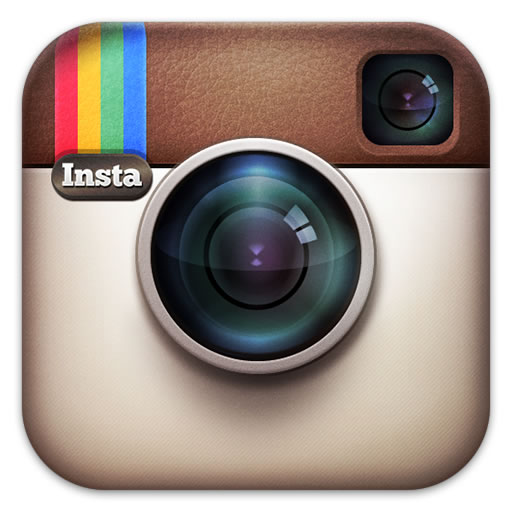 Like us onFacebook, Follow us on Twitter, and watch on YouTube to stay up to date on everything Intramurals
REGISTRATION FOR SUMMER IS OPEN!
Basketball
Bubble Soccer *NEW*

REGISTRATION
All registration is done with our league management site, IMleagues. Click "here" for directions on how to register yourself or your team.
INTRAMURALS: How Does This All Work?
Difficulties with the league management site, IMleagues?
Use the "Live Chat" button at the bottom of the IMleagues site. This will put you in touch with one of their customer service representatives, who will be able to walk you through any issues you maybe having.
CONGRATULATIONS! Flag Football Team Wins Region I Regional 2012
Qualifies for National Championships hosted by University of Central Florida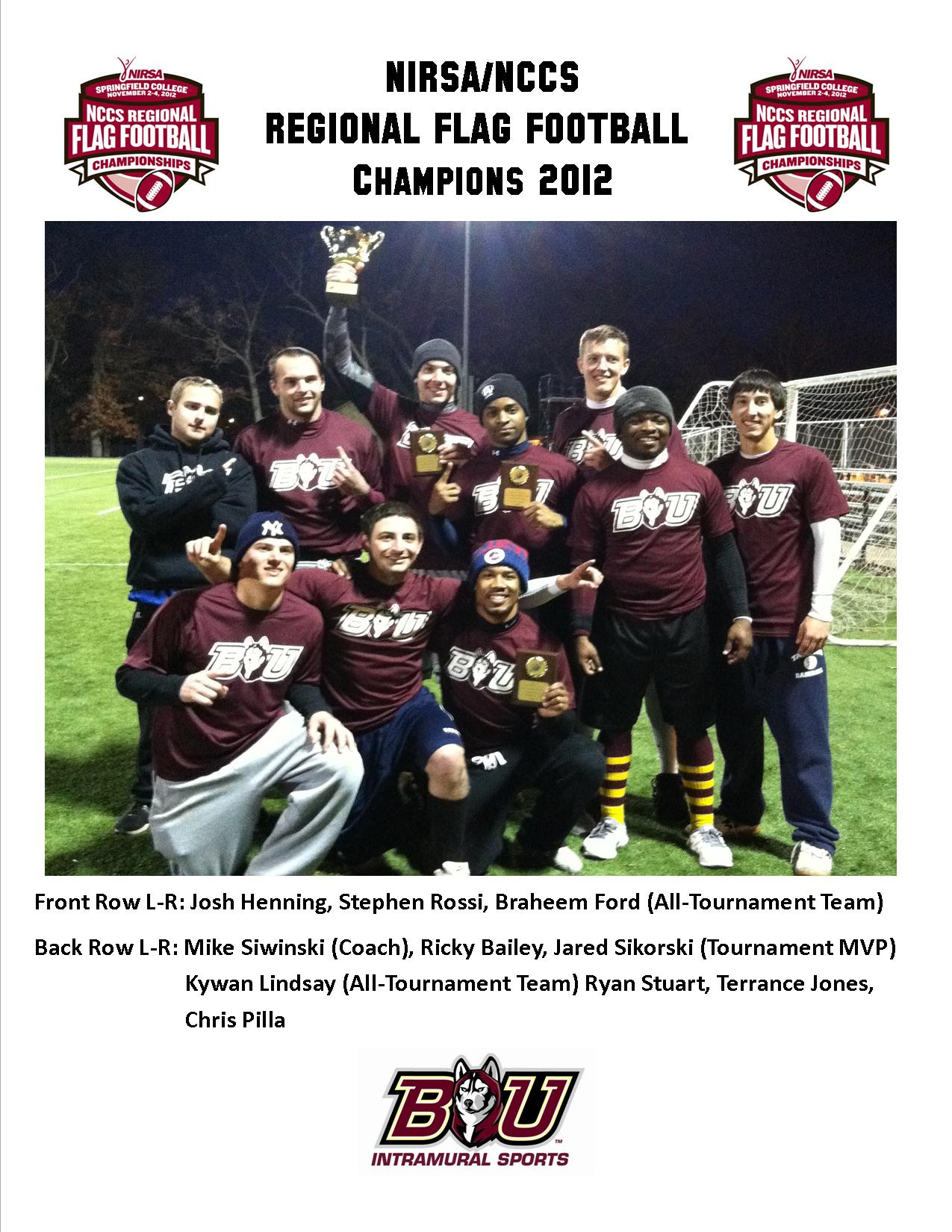 CONGRATULATIONS
Men's Basketball Team Wins State Championship!!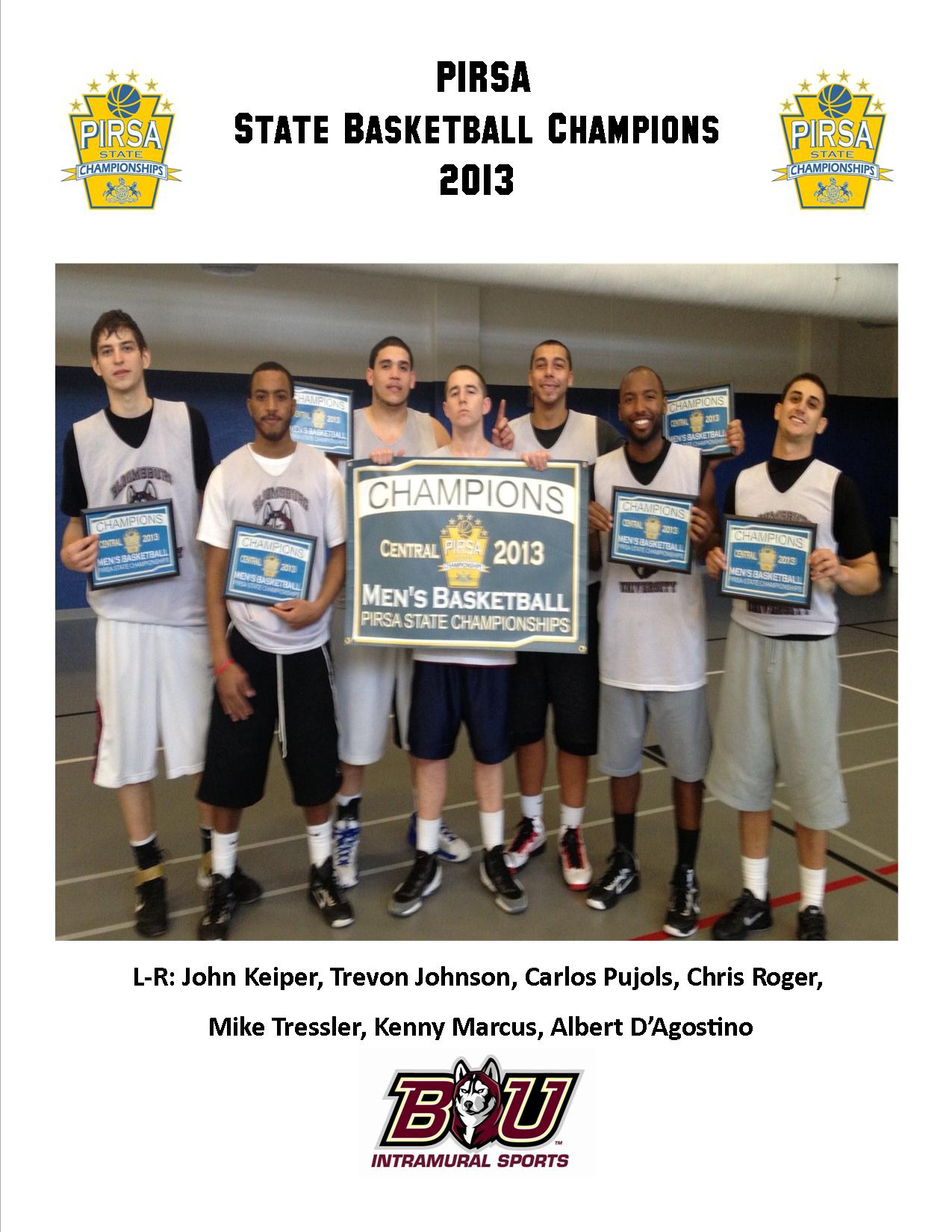 WOMEN'S SELECT TEAM RUNNER-UP AT NIRSA NATIONAL BASKETBALL CHAMPIONSHIPS 2013!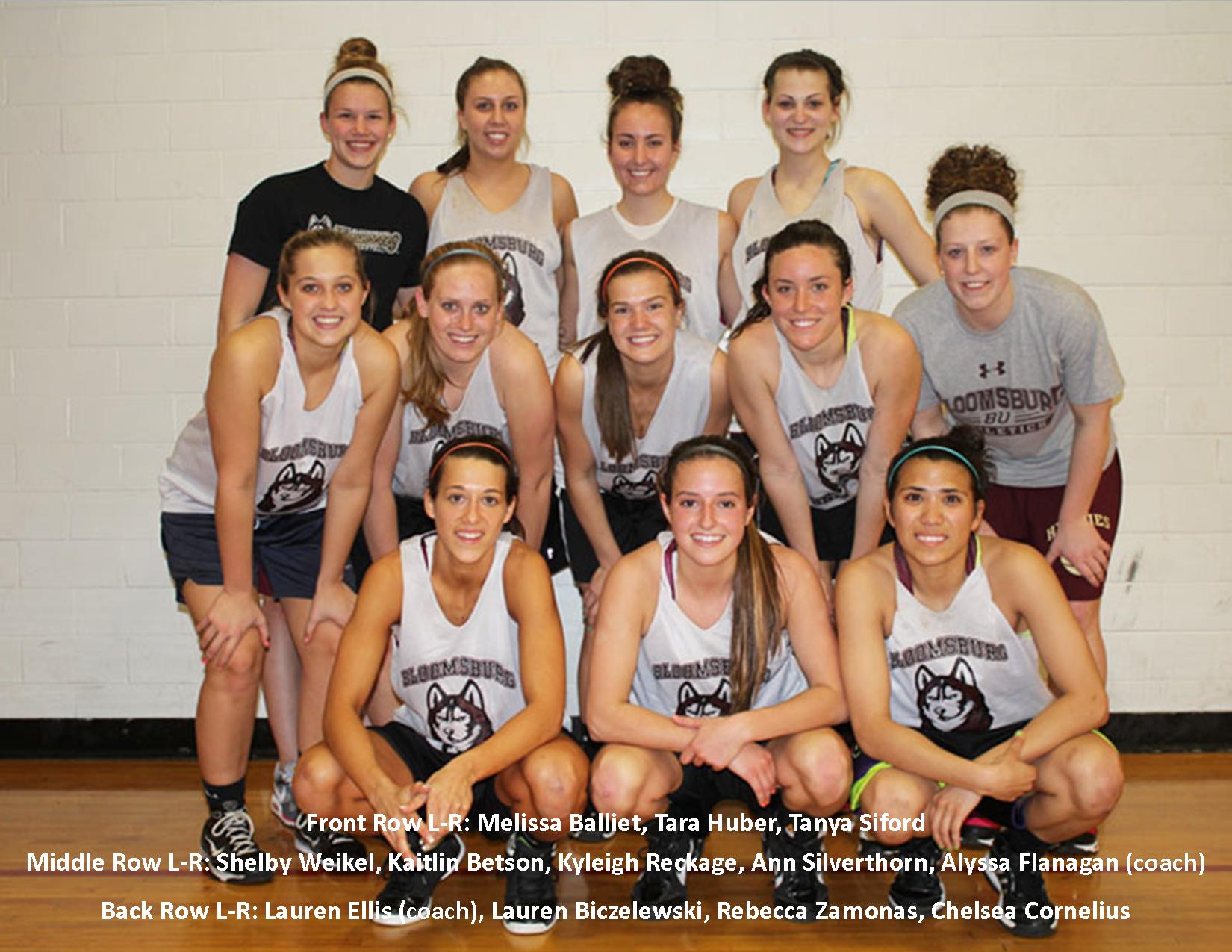 Mission Statement

The purpose of the Intramural Sports Program is to enhance participant fitness, personal skills and enjoyment by providing opportunities for cooperative and competitive play. The Program also offers opportunities for leadership, management, program planning and interpersonal skills as they relate to intramural's and recreational programs.

The Intramural Sports Program is a part of Community Government Association and the Student Life Program at Bloomsburg University

.

CURRENT NEWS!!!

REGISTRATION IS OPEN!!